'Edinburgh Photography' is home to Tom Foster, a photographer specialising in landscape and cityscape photography of Edinburgh and the rest of Scotland. Edinburgh Photography offers a secure online shop where you can buy prints, canvases, photo downloads and more! Some of my photos can be seen below.
Further afield…
Photos on this site aren't limited to Scottish landscapes. Please have a look at these photos from further afield. There is much more to come – watch this space!
Explore…
Please feel free to explore! Take a look at some of the most popular pages on my site below…
JOIN ME ON INSTAGRAM!
Follow Spectacular Edinburgh on Instagram to keep up to date with the newest photos of Edinburgh!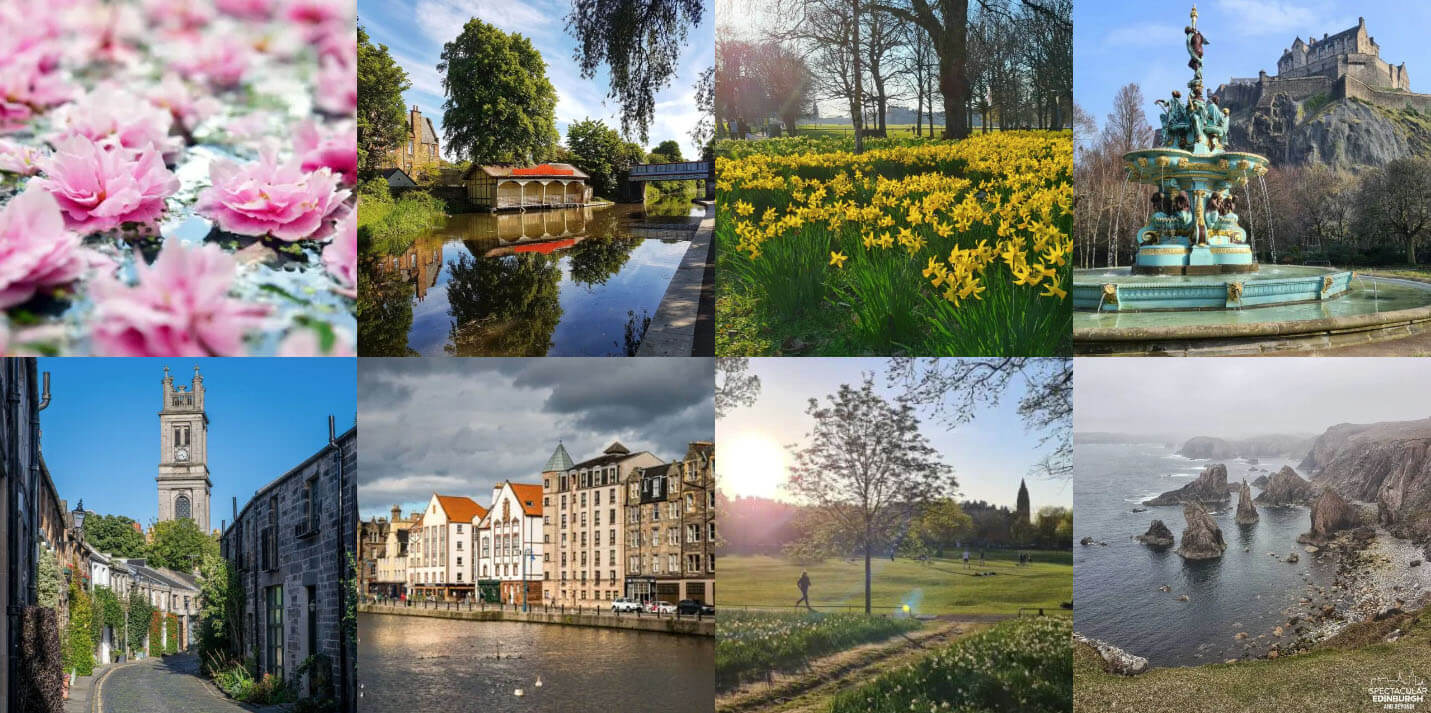 CONTACT EDINBURGH PHOTOGRAPHY
Please use this form if you have any questions, comments or want to license an image. Whatever it might be, I am looking forward to hearing from you! Alternatively, I can be contacted on social media (see below).
Are you keen on buying a photo and have any questions? If so, please look at my 'How to buy' page – this will hopefully answer them!