Image Licenses
Below you will find information regarding the license provided for images included on this website. This varies dependent on the intended use and whether that will be for personal or commercial purposes. Please do not reproduce my images without permission.
Personal Licensing
All images, graphics, etc. available on this website are strictly for personal use only unless explicitly stated otherwise.
Digital Downloads are again for personal use and should not be reproduced, shared or distributed without prior permission.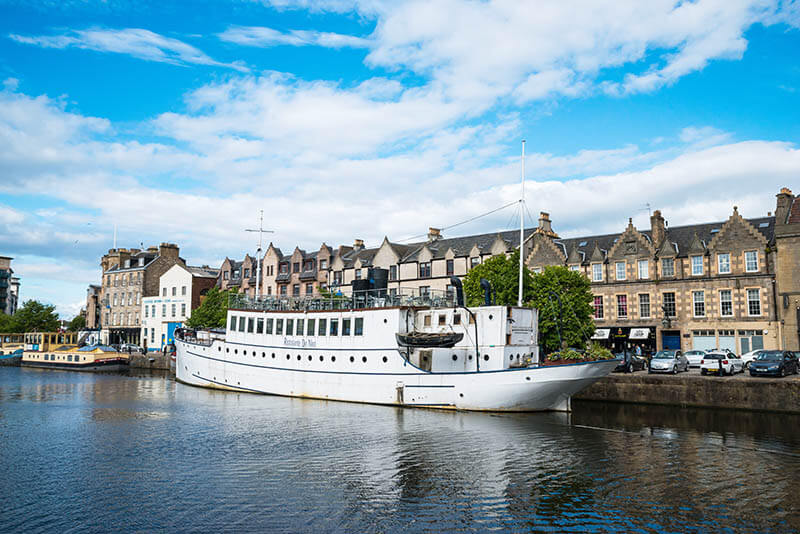 Commercial Licensing
If you seek to license an image(s) for commercial use then please contact me for a quote. Please include a note of which photo you are interested in licensing and intended usage (location, how long, size, number of prints, etc.).
Please Note: It's a shame that this has to be said but If I discover you are using/ have used my images for commercial purposes without permission then you are agreeing to be billed appropriately. Digital Downloads available on this site are strictly for personal use only unless stated or agreed otherwise and do not include commercial licensing.