Image Licenses
The images and other materials available on this website are subject to licensing restrictions, which vary depending on the intended use and whether it is for personal or commercial purposes. Please do not reproduce or use any of these materials without obtaining permission first.
Personal Licensing
All images, graphics, and other materials on this website are intended for personal use only, unless explicitly stated otherwise. Digital downloads are also for personal use only and should not be reproduced, shared, or distributed without prior permission.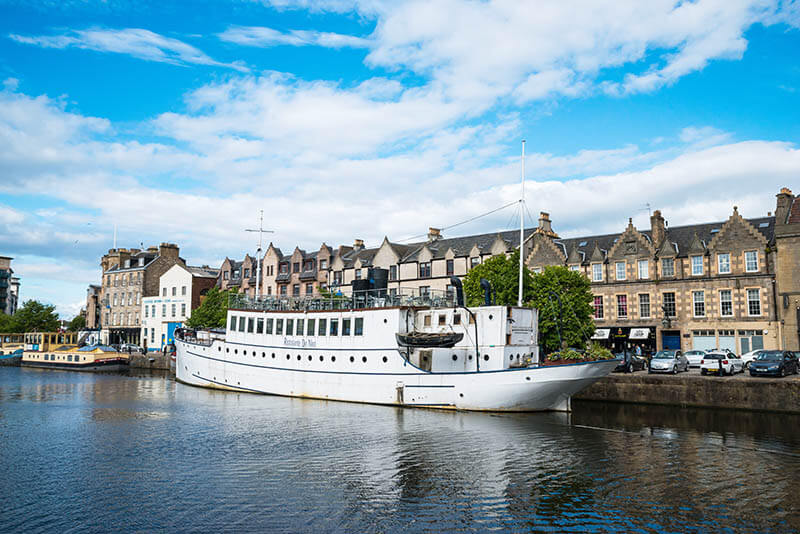 Commercial Licensing
If you are interested in licensing any of the images on this website for commercial use, please contact me for a quote. Please include details about the intended usage, such as the location, duration, size, and number of prints.
Please note: Unauthorized use of these images for commercial purposes is strictly prohibited and will be billed appropriately. Digital downloads available on this site are for personal use only, unless stated or agreed otherwise, and do not include commercial licensing.