How to Buy
This is my 'buying guide' which hopefully will address any questions you have with regards to buying a print or a digital download of one of my photos. If you have any other questions or you feel like this page doesn't answer your questions, then please get in touch to let me know! Alternatively if you feel this page doesn't cover something, leave a comment below!
Ordering a Print
Digital Downloads
Print Guarantee
Help with Ordering
Ordering a Print
Are you interested in purchasing a print or photographs? I offer a number of different paper types, sizes, and framing options. These prints are provided by the company 'Loxley Colour', a professional Scottish print lab whose quality is second to none.
Prints can be purchased by clicking on the "Buy me!" button below any of the photos in the gallery. Prices vary by size and printing medium. More information about each of these options is available during the checkout process.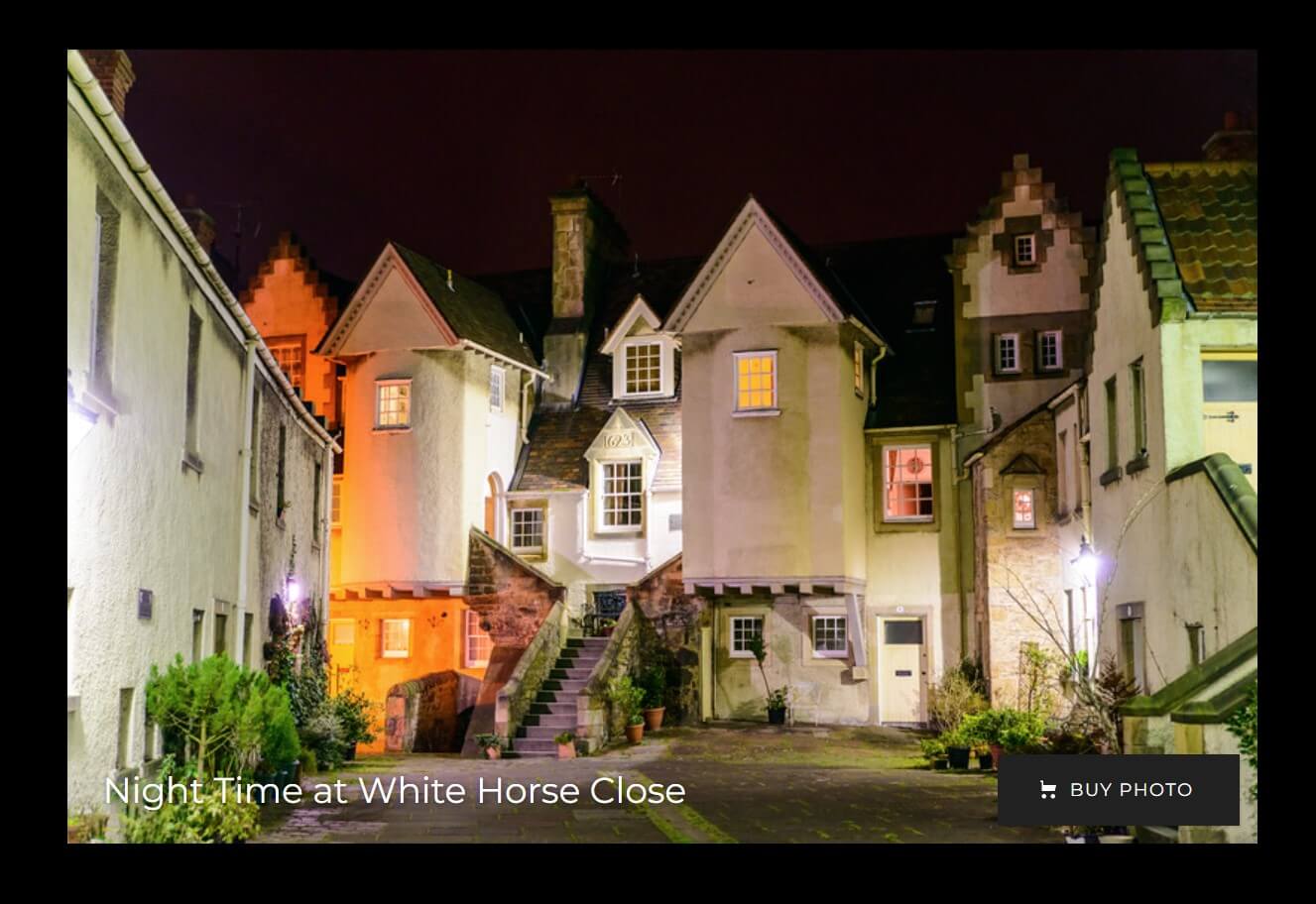 Digital Downloads
Print Guarantee
Help with Ordering