About Spectacular Edinburgh
Tom Foster is an Edinburgh-based photographer interested in sharing the beauty of Edinburgh and Scotland with the world. He has called Edinburgh home since 2008, and has always been interested in photography, constantly seeking to improve his skills and capture new and exciting images.
Tom has used a range of cameras throughout his career, including both digital and film, and currently shoots with one of Nikon's top digital SLRs, the D850. He is self-taught, having learned through a combination of online resources and books, and believes that photography is a constantly evolving discipline with endless opportunities to learn new skills and take on new challenges.
In addition to his self-study, Tom has also completed a Photography Diploma at the Shaw Academy, earning full marks and a Distinction Award. He is dedicated to furthering his knowledge and staying up-to-date on the latest techniques and technology in the field.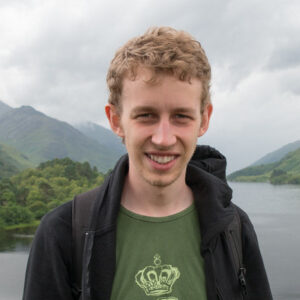 Predominantly interested in landscape and city photography, Edinburgh is an amazing base for photography and allows for easy access to a wide variety of locations. Tom set up the popular 'Spectacular Edinburgh' Facebook page in 2013 and has shared thousands of images of Edinburgh and further afield since.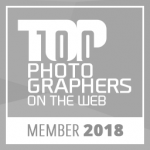 In 2018 he was #81 on XXLPix's Top 100 Photographers on the web.
In addition to his landscape and cityscape photography, Tom has also captured a wide range of events. These include charity events, concerts, engagements, and weddings. His work has been featured in numerous local, national, and international newspapers, showcasing his talent and ability to capture the essence of a moment.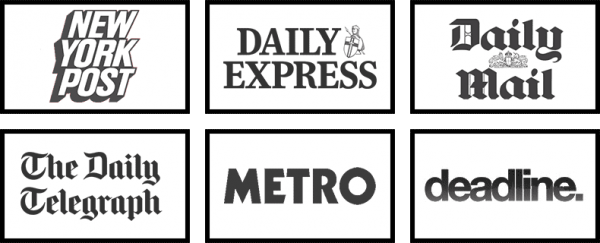 Outside of photography, Tom enjoys a variety of hobbies, including hiking, cycling, and playing squash and badminton. These activities allow him to stay active and explore new and interesting locations, further fueling his passion for photography.
Photographic Equipment
Cameras
Nikon D850
Nikon D800
Nikon D7000
Lenses
Tamron 24-70mm f/2.8 DI VC USD
Sigma 70-200mm f/2.8 EX DG OS HSM
Tamron 150-600mm f/5.0-6.3 Di VC USD
Nikon 50mm f/1.8D
Sigma 105mm f/2.8 EX DG Macro
Tokina 11-16mm f/2.8 AT-X PRO DX
Nikon 35mm f/1.8G AF-S DX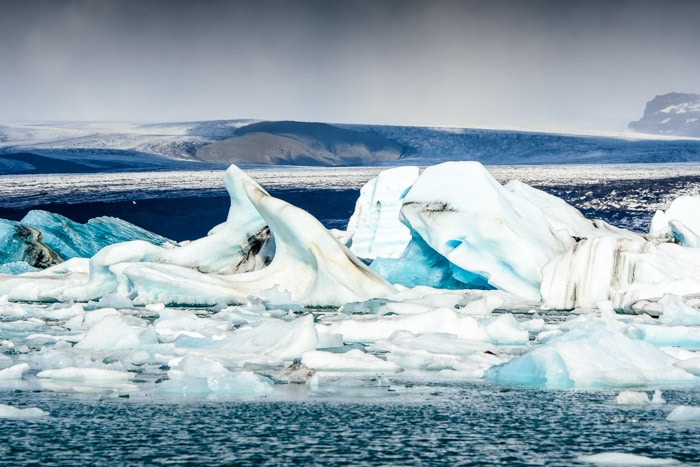 Flashguns
Tripods
Manfrotto 055XPROC3 tripod with Sirui K-40X ball head
SIRUI T-005X ultralight travel tripod with C-10S ball head
Manfrotto 190XPROB with 498RC2 ball head