About Spectacular Edinburgh
On this page you'll find a little information about the website and about me in case you are interested.
If you want to know about what equipment I use to take my photos then please take a look below. 
Tom Foster is an Edinburgh based photographer interested in sharing the beauty of Edinburgh and Scotland's landscapes with the world. Tom was born in Derbyshire and has lived in Edinburgh since 2008. With an interest in photography from an early age Tom is always keen to develop his photographic skills and capture images of new places.
Tom has had a number of different cameras (both digital and film), eventually progressing to one of Nikon's best digital SLRs, the D800. Completely self taught from Internet resources and books, Tom has found that (as with anything) photography is a constantly evolving discipline and there is always more to learn: new skills to develop and new challenges to overcome.
Keen on furthering his knowledge he completed a Photography Diploma at the Shaw Academy achieving full marks and a Distinction Award.
Being predominantly interested in landscape and city photography, Edinburgh is an amazing base for photography and allows for easy access to a wide variety of photographic locations. Tom set up the popular 'Spectacular Edinburgh' facebook page in 2013 and has shared thousands of images of Edinburgh and further afield since then. Tom has also photographed for a number of events in the past, including charity events, concerts, engagements and weddings.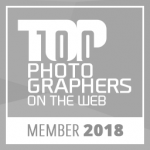 In 2018 he was listed as #81 on XXLPix's Top 100 Photographers on the web.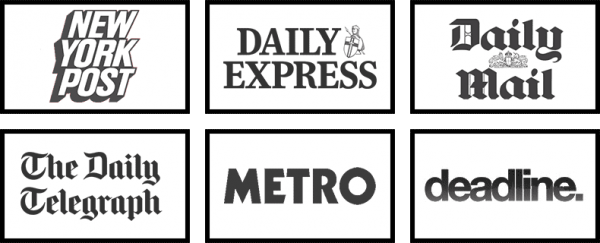 Tom's photos have also featured in many local, national and international newspapers around the globe.
Apart from photography, Tom also enjoys hiking, cycling, squash, badminton among other hobbies.
Photographic Equipment
Tom uses the following equipment to take his photos: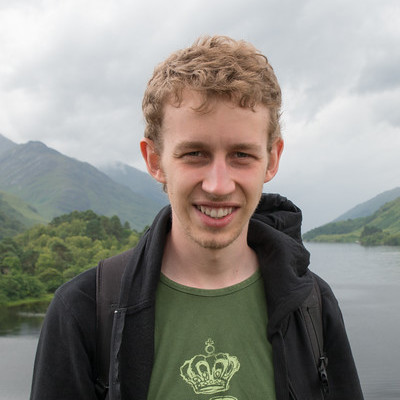 Cameras
Lenses
Tamron 24-70mm f/2.8 DI VC USD
Sigma 70-200mm f/2.8 EX DG OS HSM
Tamron 150-600mm f/5.0-6.3 Di VC USD
Nikon 50mm f/1.8D
Sigma 105mm f/2.8 EX DG Macro
Tokina 11-16mm f/2.8 AT-X PRO DX
Nikon 35mm f/1.8G AF-S DX
Flashguns
Nikon SB910 flashgun with Sto-fen diffuser
Nikon SB600 flashgun with Sto-fen diffuser
Tripods
Manfrotto 055XPROC3 tripod with Sirui K-40X ball head
Manfrotto 190XPROB with 498RC2 ball head