Some free wallpapers of Edinburgh and elsewhere in Scotland for you to download. All are supplied in high resolution (1920×1080) for you to enjoy! Please don't edit these images without asking for permission. Hope you enjoy these images, feel free to direct others to this page if you think they'd like the wallpapers! These wallpapers are for personal use only!
To download each wallpaper, click on them, wait for the image to load, then right-click and press "Save Image As…".
Spectacular Edinburgh
Wallpapers from the spectacular city of Edinburgh, Scotland. Hope you like them!
The Highlands Of Scotland
A few wallpapers for you from the Highlands of Scotland. Hope that you enjoy them!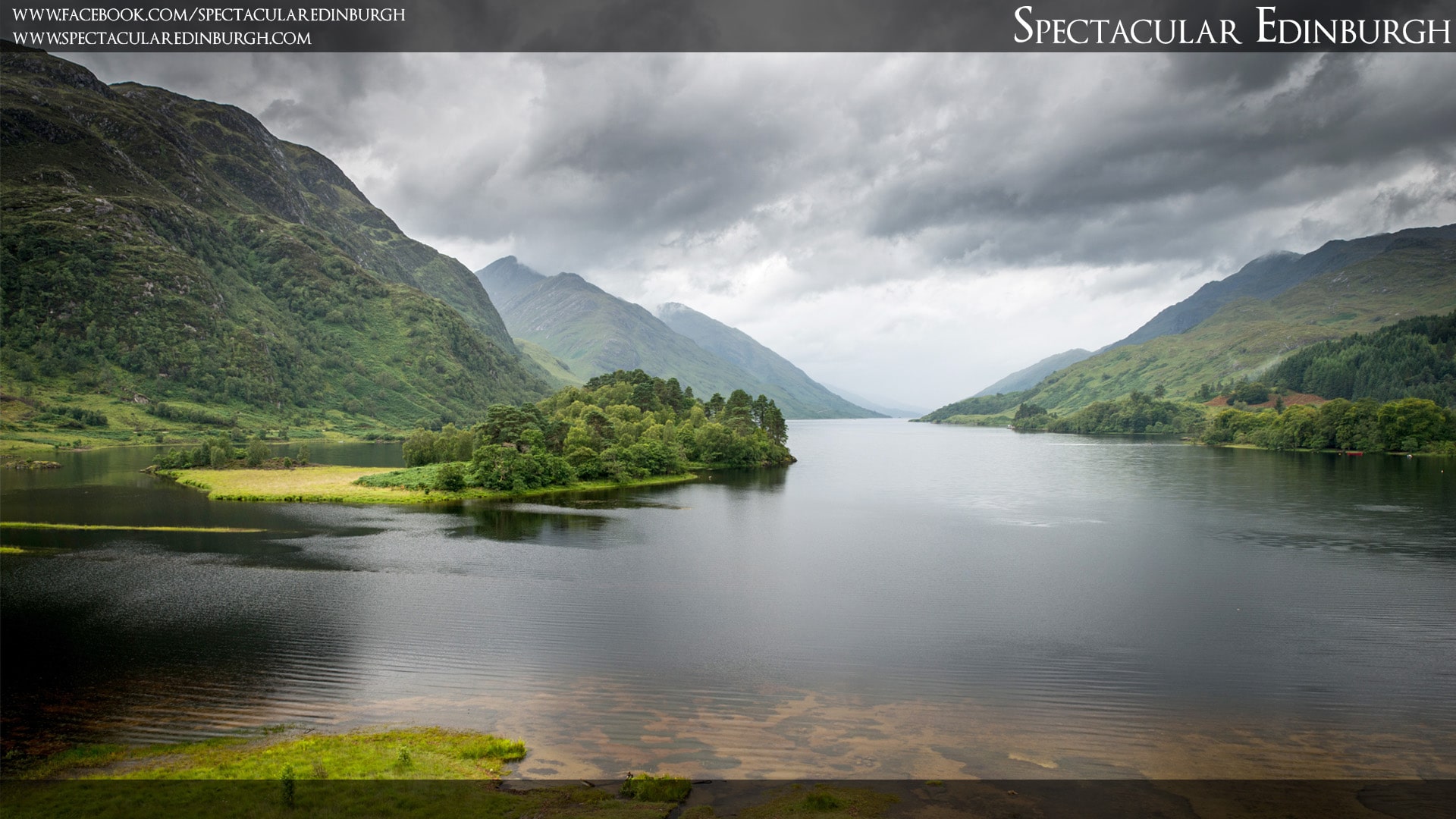 This one was taken from the top of the Glenfinnan monument looking along the lengths of Loch Shiel. This is a popular area with tourists due to the natural beauty and also due to the Glenfinnan viaduct which was behind me when taking this- this bridge was featured in the Harry Potter series of films.
That's all for now! If you enjoyed these wallpapers please consider giving my Facebook page a like or saying so in the comments below!